"Red She Said" is the newest art installation at PMAC curated by Mary Jo Brown of Brown & Company. Come hear why she loves red so much!
"Red has been my favorite color for ages and ages." Mary Jo Brown will talk about why she likes the color red and "what red might do for you as people. Red increases your heart rate, red is the longest wavelength that hits your eyeball first, and I am in the design world and it sure does print beautifully!"
Mary Johanna Brown is Founder and President of Brown & Company Design, a strategic design firm established in 1992, and Big Brown Books, a publishing company established in 1997. Clients are varied in size and industry, including the Telluride Film Festival, Planet Fitness, Backyard Garlic, New Hampshire Public Television, RiverWoods and more. As an active volunteer, Mary Jo has served on several New Hampshire nonprofit boards and is engaged in many community activities throughout the Granite State. She currently serves on the board of the New Hampshire Charitable Foundation and is the Founding Chair Emeritus of the New Hampshire Women's Foundation, a merger born in October 2014 from the New Hampshire Women's Initiative and the Women's Fund of New Hampshire. Mary Jo was named to New Hampshire Magazine's "Remarkable Women" list in 2009, Business New Hampshire's "Influence Index" in 2014, New Hampshire Magazine's 2018 "It List" and recently named as an "Outstanding Woman in Business" in 2018 by New Hampshire Business Review. She enjoys traveling, singing, and gardening with her fourteen-year-old daughter Haley.
The West End Master Series is a free series, generously sponsored by Meredith Village Savings Bank, that offers intimate and engaging talks by renowned area artist, curators, historians, and more. Past guests have included weaver and textile artist Sarah Haskell, sculptor and installation artist Kim Bernard, curator Mary Harding, and artist Steve Medeiros, just to name a few.
Portsmouth Music and Arts Center is a 501(c)(3) nonprofit community music and visual arts school located at 973 Islington Street in Portsmouth, NH. PMAC offers summer camps, individual instruction in music and visual arts, art classes for all ages, and music ensembles and classes for all ages. More information can be found on PMAC's website: pmaconline.org or call 603-431-4278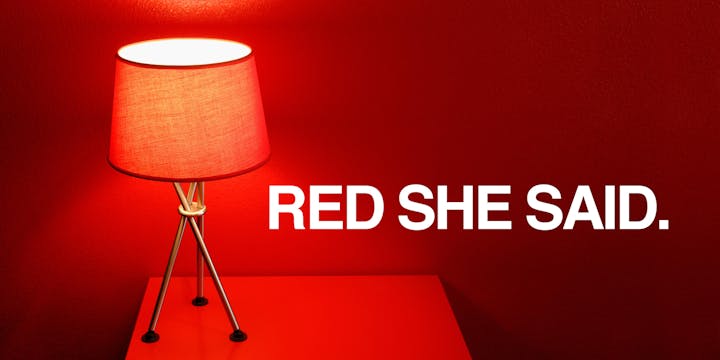 West End Master Series at PMAC
Sun, Sep 29, 3 PM
Free and Open to the Public